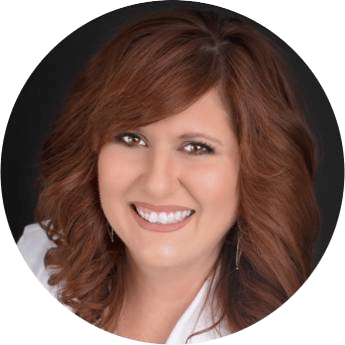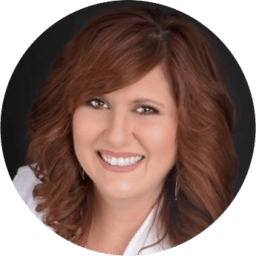 Jerrilyn Frasier Vaughan
Au.D., L-A/SLP
Prior to founding Advanced Audiology & Hearing Aids, LLC, Dr. Frasier worked for 18 years as a clinical audiologist for a leading otorhinolaryngology (ENT) group in Ruston, Louisiana. Her responsibilities included diagnostic testing and management of patients with hearing loss and vestibular disturbances.
She helped grow the practice from a primarily diagnostic clinic to a dispensing and diagnostic leader in the area. Her passion for the field of Audiology lead her to a position as a founding board member and second president of the Louisiana Academy of Audiology (LAA), one of the most successful state audiology academies in the south, focused on the legislative advocacy for the hearing impaired of Louisiana. In 2018 Dr. Frasier was appointed by the Governor of the State of Louisiana to the Louisiana Board of Examiners for Speech-Language Pathology and Audiology (LBESPA). This three year appointment serves to regulate the practices of audiology and speech therapy in order to protect the public consumer.
As a result of working for the LAA Board for so many years, Dr. Frasier came to realize that the hearing impaired population of this area is grossly underserved and limited in options. Many of the patients that Dr. Frasier had seen in the Ruston office initially came there so they wouldn't have to go to the "big city" of Shreveport. They continued coming back because of the high quality of service that was provided. Dr. Frasier chose to go into private practice because of the need for increased audiological services in the area and the inability to meet this need with her previous physician-based schedule.
Prior to her career as an audiologist, Dr. Frasier obtained her Master's Degree in Speech-Language Pathology from Louisiana Tech University. She worked for several years as an SLP in rural nursing homes of East Texas. Her experience with deaf and hard-of-hearing patients as well as her own mother's experience with an acoustic neuroma piqued her interest in audiology and prompted her to return home to Louisiana Tech where she earned her Master's Degree in Audiology. After working in Ruston's largest multispecialty clinic for 3 years Dr. Frasier's desire to extend her skills compelled her to seek her Doctorate Degree in Audiology, which was conferred on her from the University of Florida in 2006. She had remained employed at her local ENT clinic until 2019 when she launched Advanced Audiology & Hearing Aids, LLC and ventured into private practice. Just recently, she was also featured as a 2021 Top Doc in BayouLife Magazine.
Dr. Frasier looks forward to her new adventures in private practice and is excited about meeting new clients and hopefully seeing some familiar faces. We are here for you so you can hear for your family!