We have expanded! Come visit our new location in West Monroe/Monroe!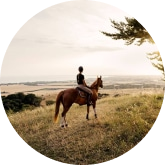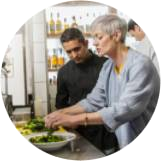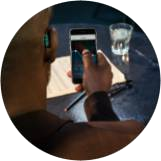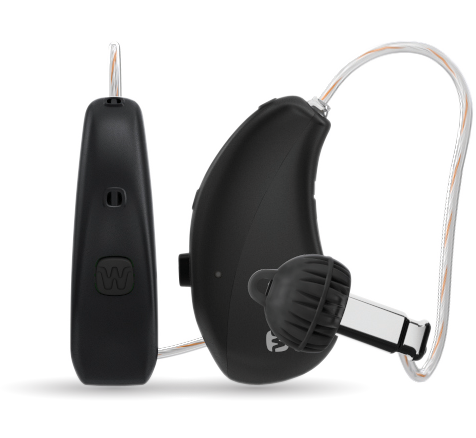 Welcome to


Advanced Audiology & Hearing Aids

With a focus on hearing rehabilitation and helping patients improve their communication with loved ones, Advanced Audiology & Hearing Aids opened its doors in July 2019. Dr. Jerrilyn Frasier-Vaughan and Dr. Steve Madix set themselves apart with their focus on spending time with each and every one of their patients to make sure they understand their treatment plan and are comfortable with the products best suited for their individual type and degree of hearing loss.

About Us
Contact Us Today!
Fill out the form to
request an appointment.