While hearing aids make up a large portion of the treatment for hearing loss, they are not the only component. Advanced Audiology & Hearing Aids leads individual and group classes that teach patients how to effectively communicate as well as how to manage expectations. Counseling is also offered to help patients deal with the emotional and social impacts of hearing loss.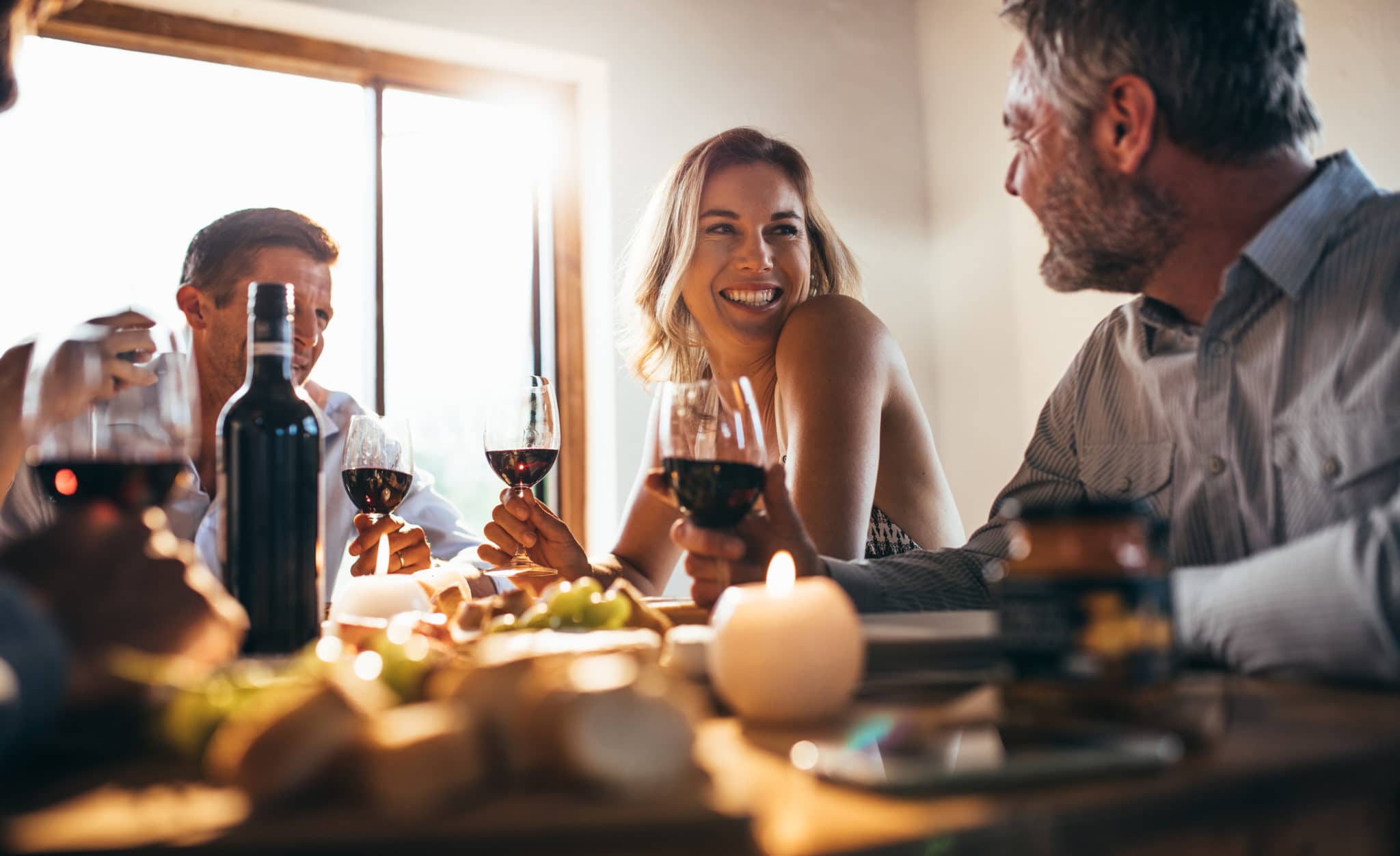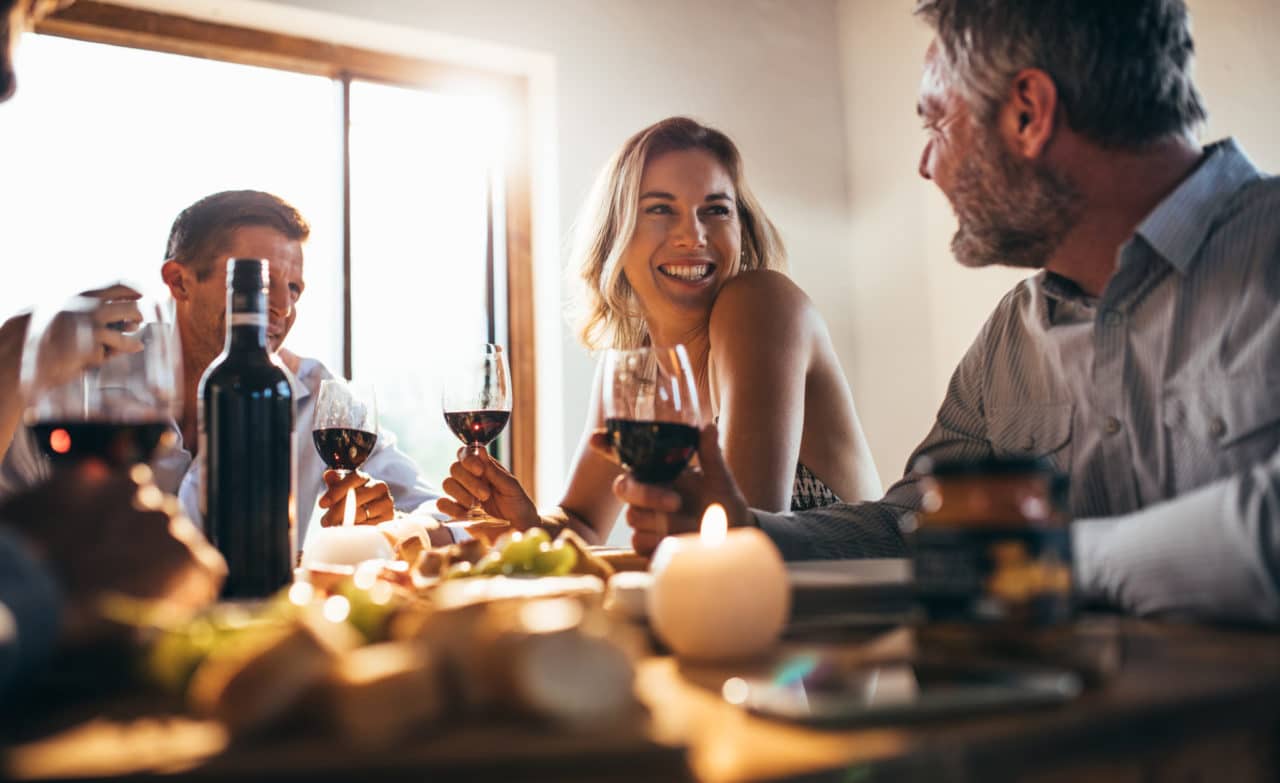 Aural rehab provides patients with strategies to improve their listening skills and increase the effectiveness of their communication. First, patients will learn about their type of hearing loss and why their audiologist determined a hearing aid and rehab was their best course of treatment. They will also be provided with information about how their hearing aids work and the various assistive listening devices currently available, including large-scale systems like FM, infrared and induction loops. These systems are available in public places, such as theaters and concert halls in order to help those with hearing loss. Additional assistive listening devices can be purchased for personal use, such as microphones and telephone adapters.
Using a hearing aid for the first time will reintroduce patients to sounds they forgot existed, like the hum of a refrigerator. When the hearing aid is first turned on, all these sounds will come back, making it difficult for the user to become comfortable wearing the device. Fortunately, this will be explained before the hearing aid is turned on. Letting patients know this will happen can prevent them from becoming discouraged, since their expectations were properly managed.
Listening strategies are also discussed. Patients will learn how to take charge of conversations. This involves requesting others to get the patient's attention before speaking and asking them not to shout. Since many hearing aids have directional microphones, which means the voice of whomever you are looking at will be the loudest and clearest, having a conversation face to face is important.
Promoting good conversation within the home may involve rearranging furniture. Positioning the sitting room so people look at each other as well as improving the lighting so the patient can clearly see other peoples' faces will help. Laying down carpeting or area rugs can help absorb unwanted background noises.
When eating out, select a seat furthest from the busy parts of the restaurant, such as the kitchen. This will help eliminate unwanted background noise. To help with conversation the patient should seat themselves in front of their companion.
Counseling is available to help patients come to terms with the impact hearing loss has, and will continue to have, on their lives. These sessions can be held in a private or group setting. Support groups give patients the chance to get to know others with hearing loss and learn from their experiences. The most important part of the counseling sessions is the patient learning that they are not alone, and that many others have gone through exactly what they are dealing with and are living happy and productive lives.
Call Advanced Audiology & Hearing Aids at (318) 251-1572 for more information or to schedule an appointment.