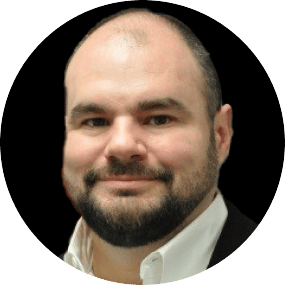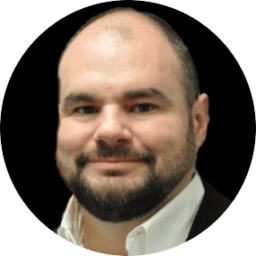 Steve Madix
Ph.D., L-A/SLP
Dr. Madix is an audiologist, clinical researcher and advocate for the hearing impaired with over 20 years' experience in the field of hearing and the treatment of hearing disorders. The opportunity to help restore communication through improved hearing led Dr. Madix to his passion for audiology. He is most excited about the technology available to us provides the means to completely change a person's life.
Dr. Madix is a Louisiana native who earned his master's degree in Audiology at Louisiana Tech University and his Ph.D. from the University of Tennessee, Knoxville. He taught academic and clinical classes at Louisiana Tech for 17 years where he mentored many current audiologists prior to joining Advanced Audiology and Hearing Aids. He is the founding president and current executive director for the Louisiana Academy of Audiology. At the national level, he has been active in the American Academy of Audiology, where he served on the board of directors and worked on many committees and working groups. He also served on the Council for Academic Accreditation for Speech-Language Pathology and Audiology, which is a national accrediting body for audiology programs in the United States.
Dr. Madix is now a full-time provider of audiological services and hearing aids at Advanced Audiology, as well as an adjunct faculty member at the University of Louisiana, Monroe (ULM) where he teaches classes on hearing loss and communication.
In his spare time, Dr. Madix is an avid outdoor enthusiast who enjoys motorcycling, mountain biking, hiking and grilling with friends and family.